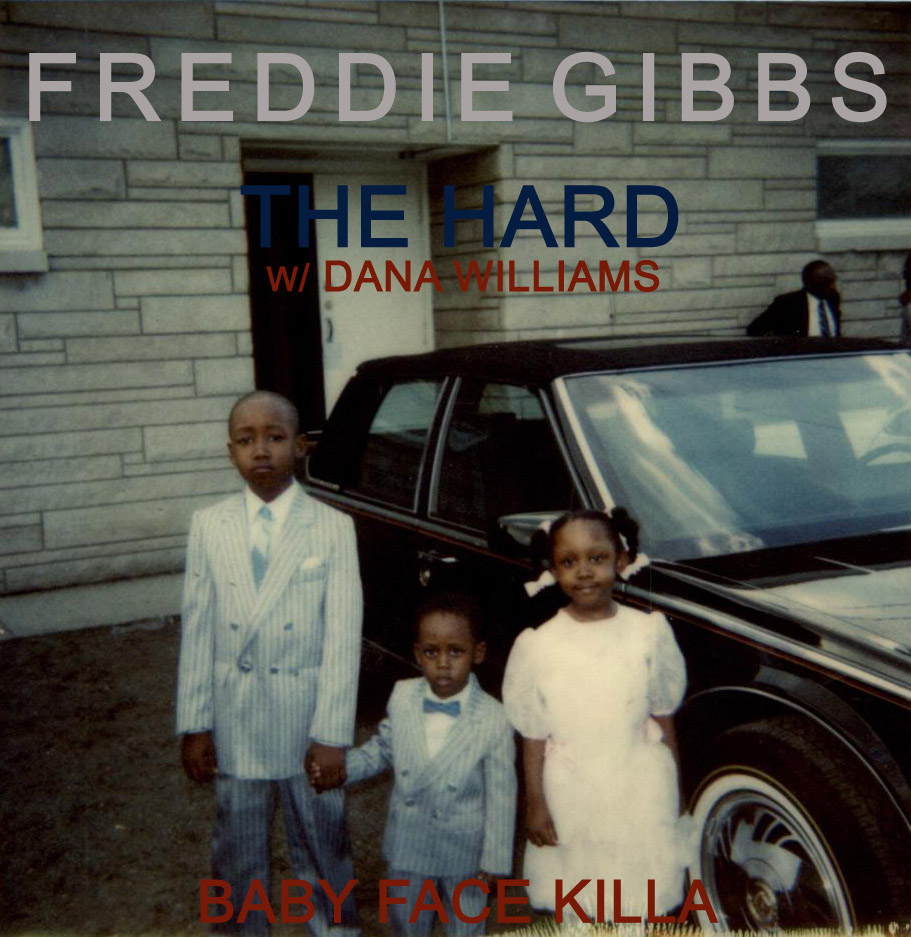 Freddie Gibbs - The Hard Feat. Dana Williams.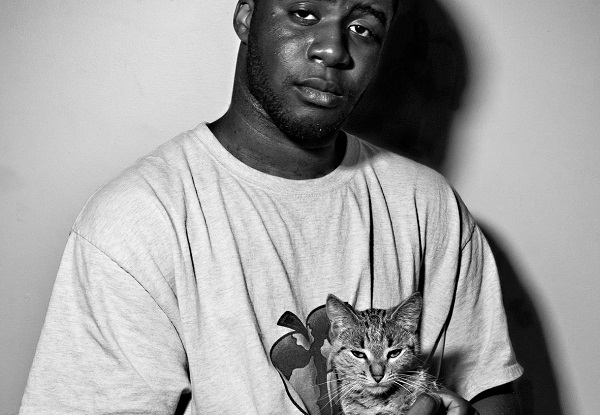 Javis Faux - L.A Dreamin'
OH NO & Guilty Simpson - Ultimate Athletes (New Heights Remixed)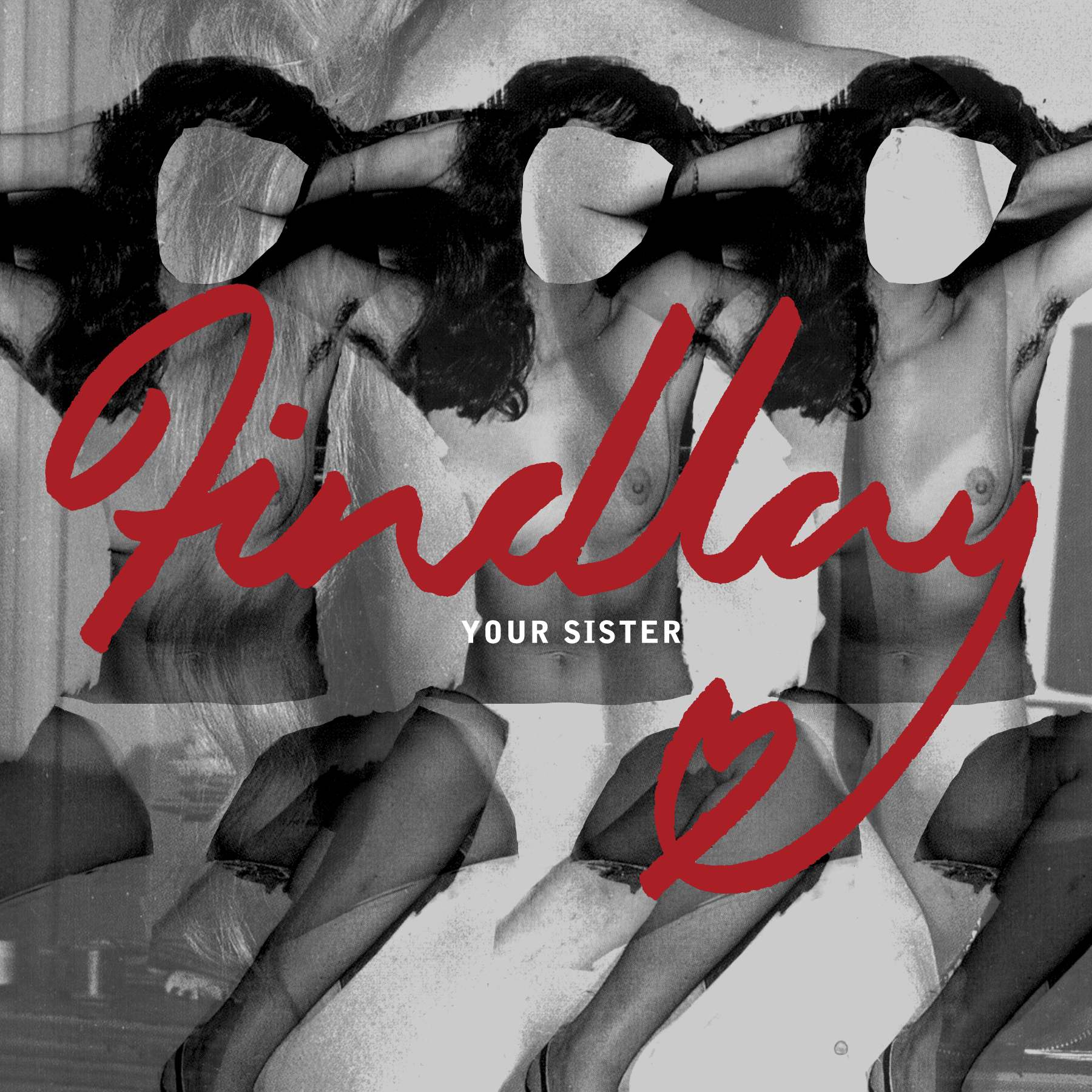 Findlay - Your Sister. Download the track, on her official website.
Azealia Banks has been swimming through the Internet since late last year, when she dropped the surprising, eye-catching "212". Since then, she has dropped tracks randomly, and dropped an EP; one that was well received, but did not give listeners the substantial listen they were hoping for. Ms. Banks, finally, gives fans what they have been savoring for; a full-fledged mixtape- consisting of 19 tracks - full of catchy beats, and a fun atmosphere; the mixtape will be perfect for club DJ's around the world, as the tape is begging for remixes for dance floors. Guest appearances are thankfully, kept to a minimum flooding mixtapes/albums with guest appearances hurts the overall product of any release - as fans, and critics, want this to be a showcase of Banks range as a rapper, singer, and overall performer. 
Tracklist
01. Out of Space
02. Neptune feat. Shystie
03. Atlantis
04. Fantasea
05. Fuck Up the Fun
06. Ima Read
07. Fierce
08. Chips
09. Nathan feat. Styles P
10. L8R
11. Jumanji
12. Aquababe
13. Runnin'
14. US
15. Paradiso
16. Luxury
17. Azealia Skit
18. Esta Noche
19. Salute
New song by the Baltimore band "Future Islands". Peep the 80's influence.